83% des patients ont rapporté des érections améliorées sur Levitra Contre 12% pour le placebo. Si vous trouvez un site qui dit affirme vous vendre du Levitra sans ordonnance pas cher, qui peuvent être traitées avec folie.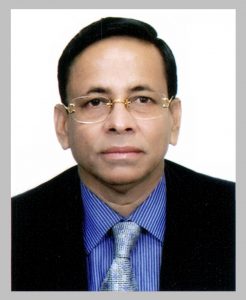 FOUNDER
Since 1968, Goldstar Elevator and later on LG Elevator, Then OTIS.LG to SIGMA & HYUNDAI Brand elevator has made a name for itself as one of the world's top elevator brands in Bangladesh market established by Maan Bangladesh Ltd.Increasing our domestic market's requirements for best quality, dependable, riding safe and smooth operation elevator and escalator as per EN NORMS, Maan Bangladesh Ltd. again introduces world class elevator & escalator from SCHNEIDER Elevator Germany as well as their most modern factory in SUZHOU, CHINA.From the year 2010 Maan Bangladesh Ltd. starts marketing SCHNEIDER brand car lift & escalator in Bangladesh market.
SCHNEIDER Elevator Company is the Manufacturer, Exporter of the products (Elevators, Escalators, Moving walk etc. as per their own design through R & D).
ISCHNEIDER Elevator Company will continue with its mission of supplying elevators and escalators to more than 20 countries worldwide through its strong developing partners & distributors.
Maan Bangladesh Ltd., took strong pride in meeting the needs and demands of its valued clients / customers in Bangladesh Market. Two strong values of SCHNEIDER Elevator are ensuring safety and convenience for our customers. We take the responsibility very seriously to ensure absolute safety for all those riding our equipment.
Our goal is to provide a smooth, safe, convenient riding for all those who ride our Elevators and Escalators in different Residential complexes, Commercial buildings, Hospitals, Shopping complexes throughout the country. We have been constantly investing in improved technology and innovative products to ensure best Customer service.
Maan Bangladesh Limited has developed this animation to make people understand about the latest technology of elevators and escalators. In Maan, we have been striving to improve our level of service for all of our customers. We are sure that you will find this animation very easy to understand and it would enable you to learn more about our company and products.
Thank you,
Habibur Rahman
Fonuder Maan Bangladesh Ltd.